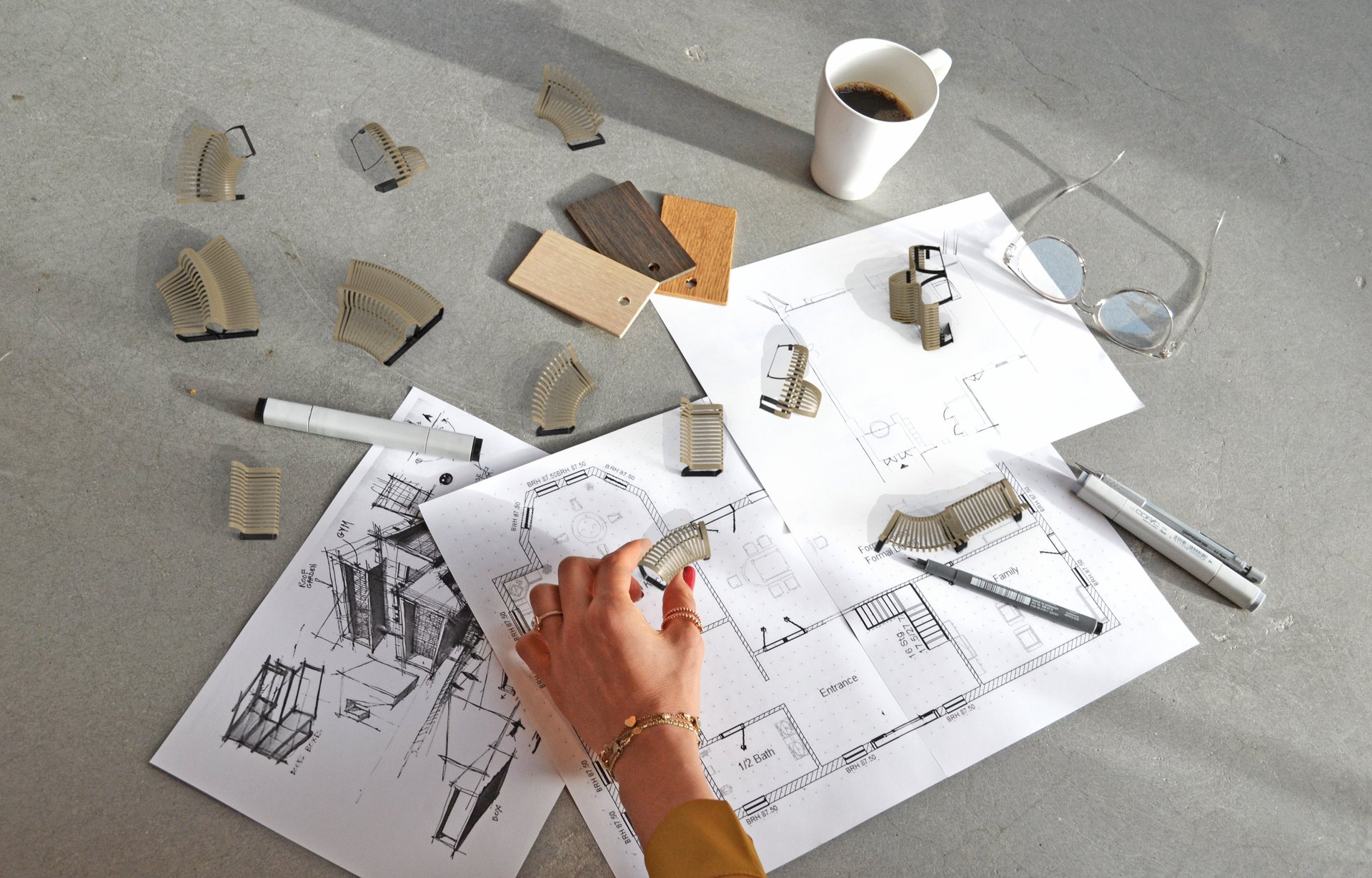 Placemaking by Green - Get a free visualization
Let our in-house designers help you with a free floorplan visualization of your specific project.
Our placemaking design fits all public spaces, such as transport hubs, airport terminals, school & campus areas, healthcare facilities, shopping malls and offices. We design to achieve the greatest visitor satisfaction in mind, using our modular seating solutions to guide people flow and create a place that encourages both social interaction or room for distancing and privacy when needed. Get in touch today for your free rendering!